Your Materials Need Protection. Our Team Has The Expertise
When it comes to coatings, APS Materials Inc. has been developing them for over four decades. Our products are uniquely engineered for coating and protecting vital components, no matter what the surface. Our diverse clientele trusts us with important equipment of all shapes and sizes.
LEARN MORE
PROTECT AND RESTORE
APS Materials, Inc. provides plasma sprayed thermal coatings for the biomedical, aerospace, automotive, and semiconductor sectors. Whether you need metallic, ceramic, CerAnode, or other coatings, APS' experienced R&D department can help develop a solution that meets your needs. Talk to our team about how they can extend the life of your equipment.
CONTACT US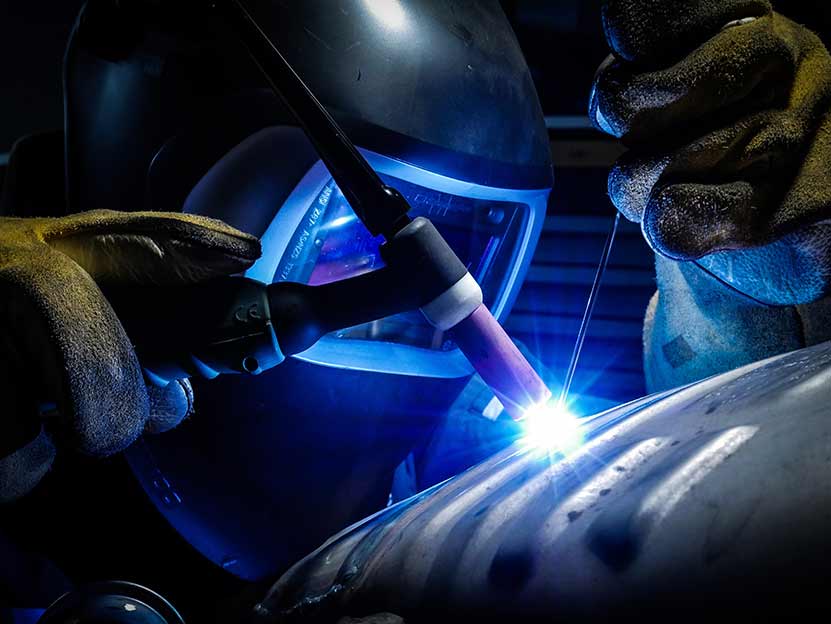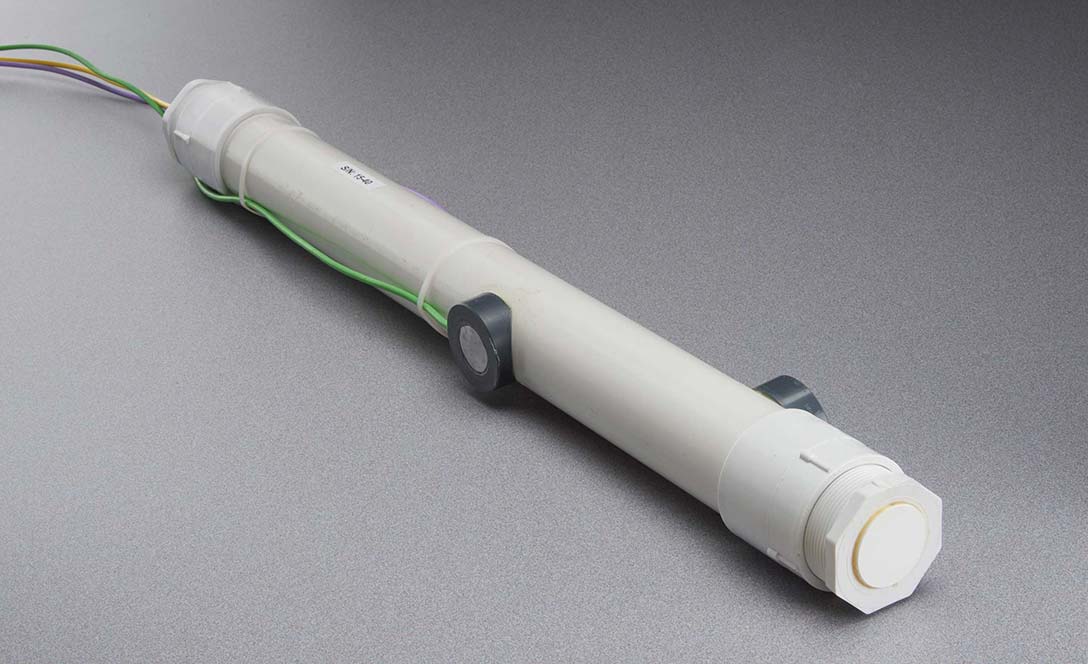 CERANODE TECHNOLOGIES
CerAnode Technologies is a division of APS Materials, Inc. It was founded in 1984 by virtue of an exclusive technology transfer from the US Army Corps Construction Engineering Research Laboratory. During our history, we have applied over 2000 different material systems using thermal spray processes.
LEARN MORE