CERANODE TECHNOLOGIES INTERNATIONAL
MANUFACTURES A FULL LINE OF MIXED METAL OXIDE (MMO) & ENHANCED MIXED METAL OXIDE (EMMO) IMPRESSED CURRENT ANODES FOR MOST EVERY APPLICATION WITHIN THE CATHODIC PROTECTION (CP) INDUSTRY.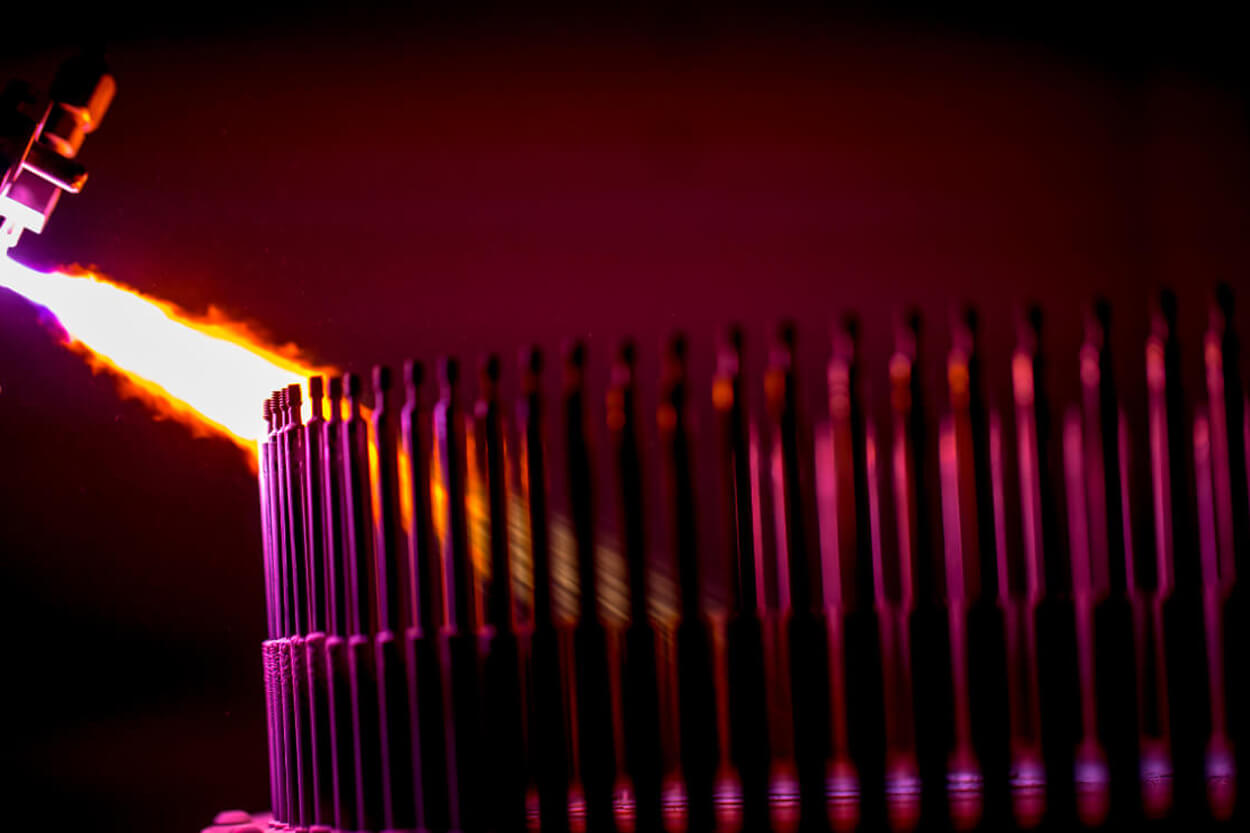 DEEP PROTECTION
CerAnode manufactures Reference Electrodes, Coupon Reference Probes, and other corrosion sensor technology products used to measure and mitigate the corrosion of pipelines, AST bottoms, ships, locks, and other underground or underwater metal structures. CerAnode Tubular Anodes are designed explicitly for Deep Anode Beds and meet the rigorous demands of Open Hole applications. They are also an excellent choice for shallow beds, horizontal beds, marine onshore, offshore, jetties, and many other CP applications. The distinctive, arc-plasma sprayed surface architecture of these anodes makes them the most abrasion-resistant MMO Anode available.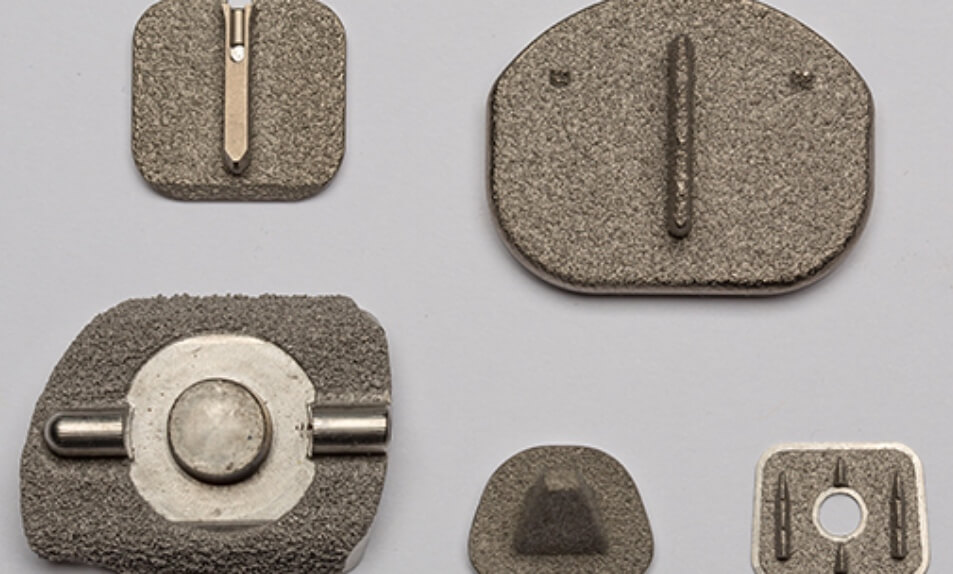 CERANODE PIGGYBACK™
The CerAnode PiggyBack™ Tank (PBT) Bottom Anode System provides optimized cathodic protection for new tanks, tank bottom replacements or double bottom applications with limited space due to a close-proximity plastic secondary containment liner. The PiggyBack Anode is the ideal CP solution, with a long anode life and easy installation. The system consists of a series of concentric loops with optimized current distribution and unique redundancy. No field connections are necessary. The PBT Bottom Anode Systems arrives ready to lay in place with 100% factory design, 100% factory assembly and 100% factory connections.

REMOTE MONITORING AND CONTROL + SCADA
CerAnode has developed an integrated CP Control System that is unrivaled in scope and depth for CP monitoring and control. State-of-the-art Remote Automatic Test Post technology combines with a Remote Controlled Transformer Rectifier and Master Control Station. All links are covered under the supervisory control of a very powerful SCADA. Improve cost-effectiveness and efficiency by relaying data collected from Corrosion Sensors, Reference Electrodes, Coupons, etc. via special signal conditioners to the Master Station. The system is fully scalable to incorporate most other oil field supervisory requirements.
CERANODE TECHNOLOGIES
CerAnode Technologies is a division of APS Materials, Inc. The company was formed in 1984 by virtue of an exclusive technology transfer from the US Army Corps Construction Engineering Research Laboratory. During our history, we have applied over 2000 different material systems while using thermal spray processes.
LEARN MORE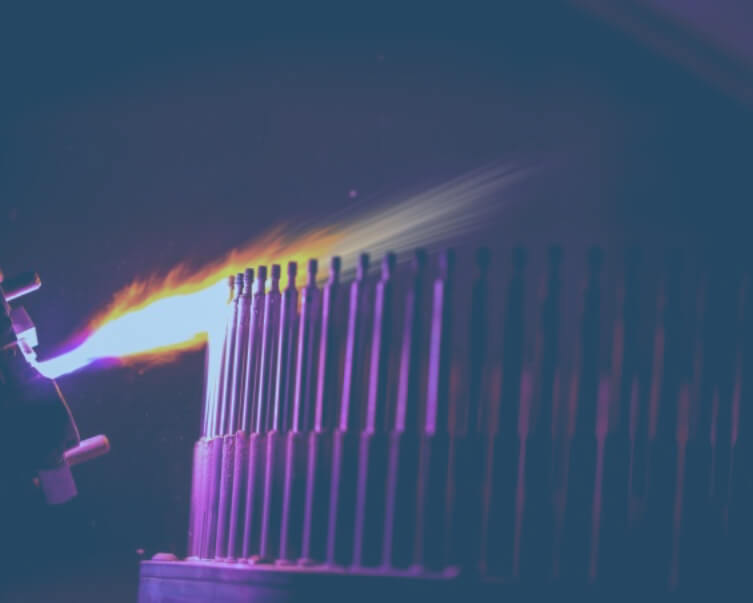 READY TO GET STARTED?
APS provides lasting protection and restoration that keeps equipment moving. From Thermal sprays to Ceramic, Metallic, and CerAnode Coatings, APS has a solution. Get in touch today to see how APS can transform your business.

PROTECT & RESTORE