Our Lasting Culture at APS
JOIN OUR TEAM
If you are looking for a fast-paced, high-skilled career working with Thermal Spray coatings, apply for one of our job openings today. APS is looking for talented, motivated individuals who want to help businesses by making equipment stronger and longer-lasting. APS Materials, Inc is an equal opportunity employer offering a competitive pay and benefits package. Go far, fly high, and change lives with a job at APS.

Schedule an Interview
WHY JOIN APS?
Our pioneering team crafts industry-leading, high-tech spray solutions for expanding and diverse markets. The success of APS Materials depends on the passion and skills of our people. By joining our team, you help us drive change through a shared passion for people and technology.

INTERESTED IN WORKING AT APS?
PRODUCTION OPENINGS
APS Materials, Inc., a well-established firm that is very stable in all economic times. We are seeking team-oriented individuals for multiple openings in Production. The work is detail-oriented, and applicants need to be adaptable and comfortable with repetitive light labor assignments. The emphasis is strongly geared towards quality and consistency. Having a prior work history of being stable and reliable is definitely desirable. We are hiring for multiple shifts and shift lengths, so working around all available time slots is feasible. On the job training is provided, so any experience level is welcome to apply. The starting rate is up to $18/hour, based upon experience, with rapid advancement possible for exceptional recruits. Our benefit package is above industry standards and many associates look upon this as a career, leading up to secure retirement.
To schedule an interview or for more information, Contact Us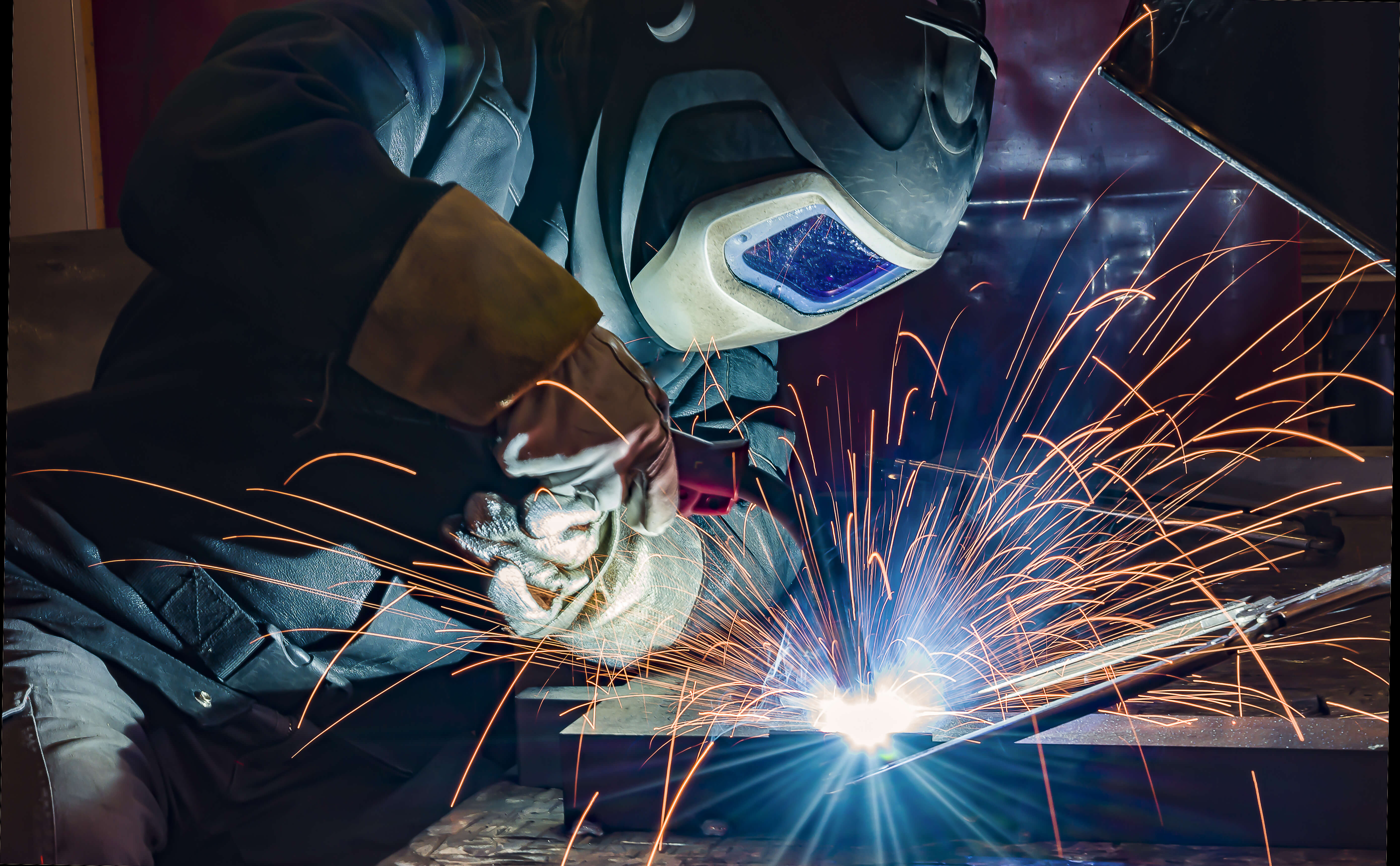 FIND YOUR FIT
No industry or focus is out of reach with APS. Your passion and interests help drive our innovation to higher levels, and we place the utmost importance on finding the right position for you and our existing team. We invite you to learn more about the industries we operate and thrive within.
Industries We Serve