AUTOMOTIVE COMPONENTS
AUTOMOTIVE COMPONENTS NEED PROTECTION. QUALITY PARTS PREVENT FRICTION WHILE IMPROVING VEHICLE PERFORMANCE AND DURABILITY. APS IS A LEADER IN THERMAL COATINGS THAT KEEP CARS AT PEAK PERFORMANCE.
Automotive Coatings
APS Materials, Inc. has years of experience protecting automotive parts that are subject to high-impact, high-temperature conditions. Protective thermal coatings improve resistance to wear and corrosion. APS now carries NIC Industries' Cerakote™ line of thermal coatings, including dry film lubricants, thermal barrier coatings, heat dissipation coatings, and ceramic coatings. These thin-film coatings are exceptionally heat-resistant.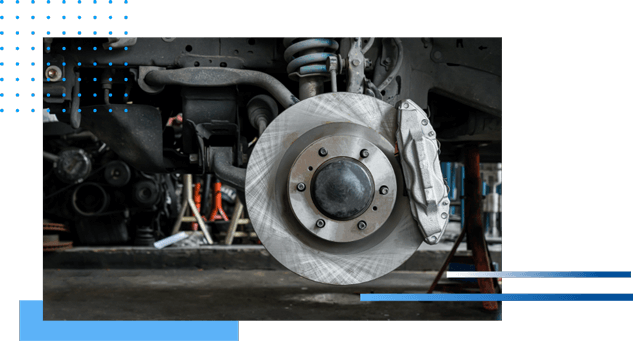 Dry Film Coatings
Keep parts moving with dry film coatings. These special coatings are designed to create a permanently lubricated surface to impede galling and seizing of components. When applied correctly, the material becomes an intrinsic part of the component rather than a superficial coating on the surface. Dry film coatings are ideal for piston skirts, cylinder walls, engine blocks, crankshafts, and other high-friction parts.
READY TO GET STARTED?
APS provides lasting protection and restoration that keeps equipment moving. From Thermal sprays to Ceramic, Metallic, and CerAnode Coatings, APS has a solution. Contact our team to discover the best solution to protect your materials.
PROTECT & RESTORE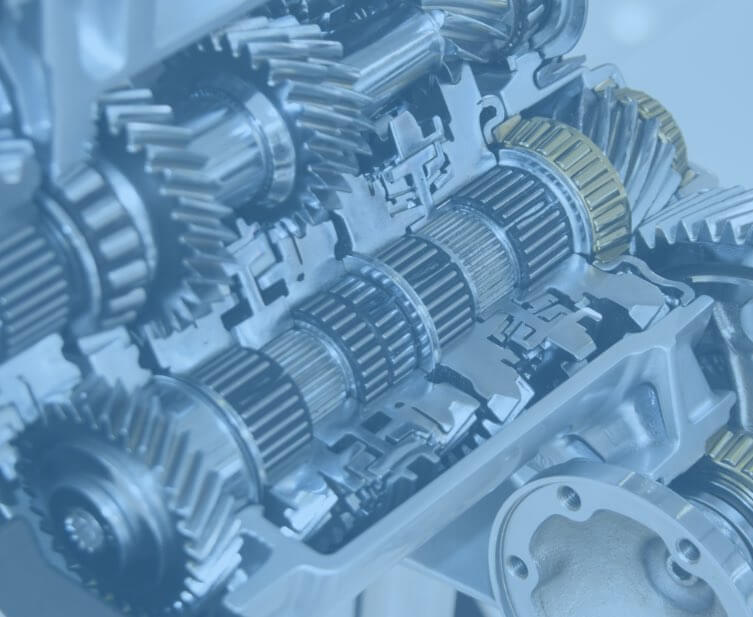 Thermal Barrier Coatings
Cerakote™ Thermal Barrier products significantly reduce heat transfer of high-performance components that operate at elevated temperatures. Improved durability makes these coatings ideal for the automotive, performance racing, commercial truck, and heavy equipment industries. By increasing performance, reducing maintenance costs, and protecting against corrosion, thermal barrier products save time and money. Cerakote™ Thermal Barrier products diminish heat transfer by up to 15%.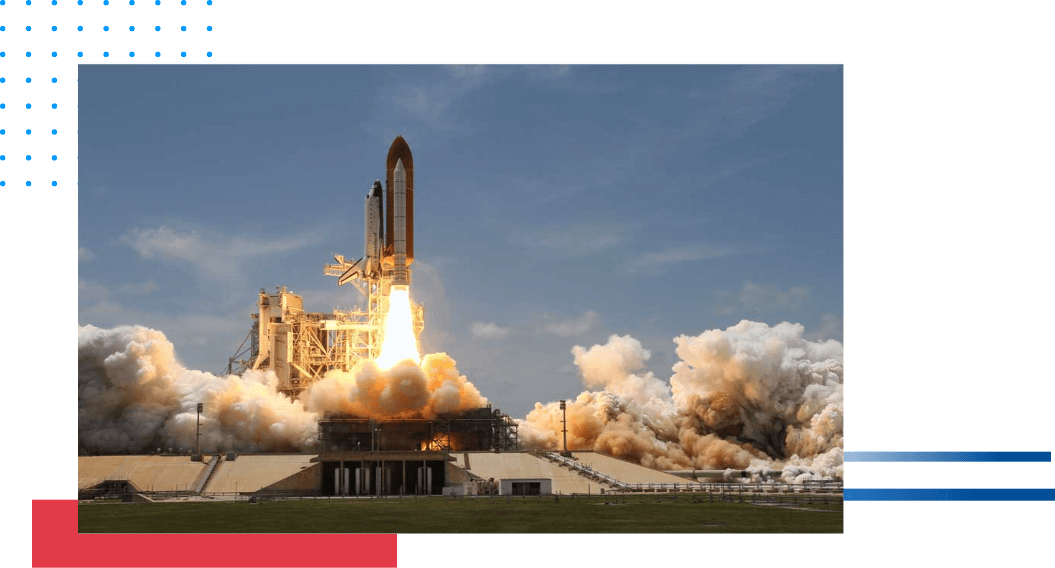 Heat Dissipation Coatings
MicroDyne™ heat dissipation coatings transfer heat away from a substrate, resulting in improved efficiency, performance, and longevity of parts. This ceramic bonded, thermal-conductive coating also helps to prevent corrosion and damage related to chemical and solvent attack. MicroDyne™ coatings are ideal for radiators, brake drums, oil coolers, transmission cases, air conditioning condensers, and other parts that need protection from high temperatures.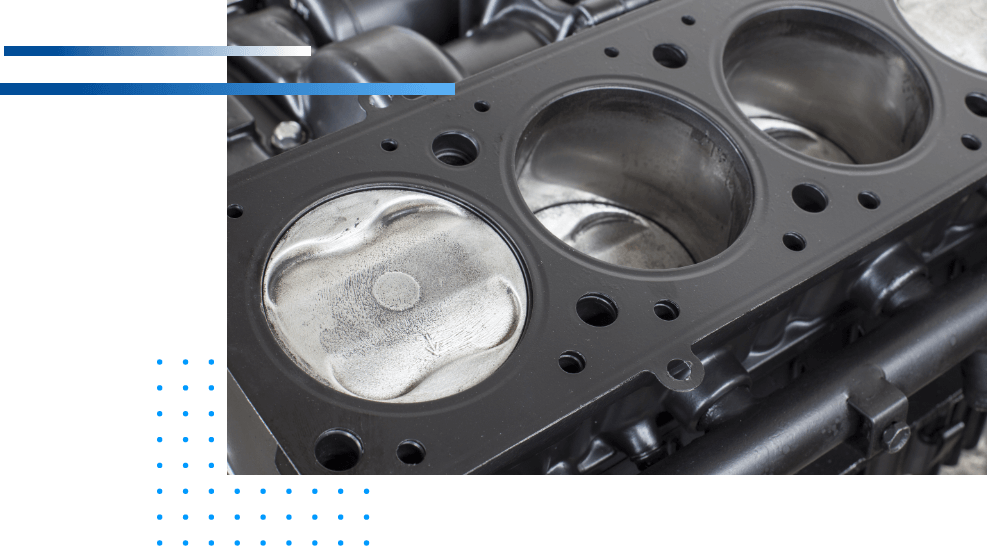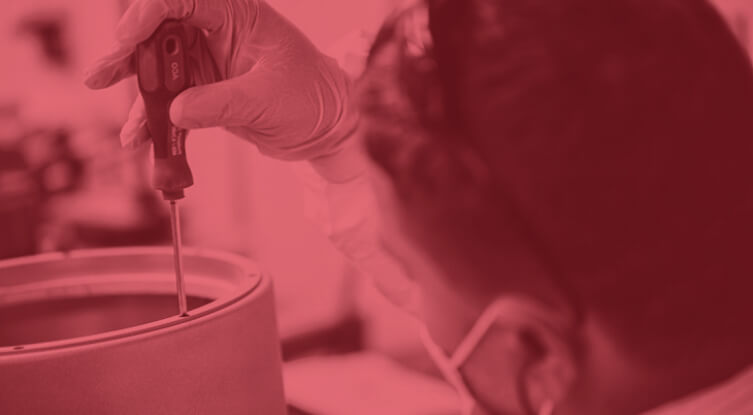 JOIN OUR TEAM
If you think you've got what it takes to work in a fast-paced, high-tech environment, a career with APS Materials may be right for you. Apply today.

BROWSE JOBS