Research & Development
has been the core of our business philosophy since our inception, when our founders emerged from a plasma spray R&D group at Monsanto Research Corporation.
We Solve Problems
APS Materials, Inc. draws from over forty years of experience in materials coating services. Solving the unique problems of our diverse clientele is our highest priority. Our experienced R&D technicians can isolate materials and develop a spraying process for nearly any project. Get in touch with us so we can work out a custom solution for you.
Explore the applications and materials our experienced Research & Development technicians have developed for our clients.
Solid Lubricant Hardfacing
Plasma Spray Formed Rare Earth Magnets
Semiconductors
Thermal Barrier Oxide Ceramics
READY TO GET STARTED?
APS provides lasting protection and restoration that keeps equipment moving. From Thermal sprays to Ceramic, Metallic, and CerAnode Coatings, APS has a solution. Get in touch today to see how APS can transform your business.
CONTACT US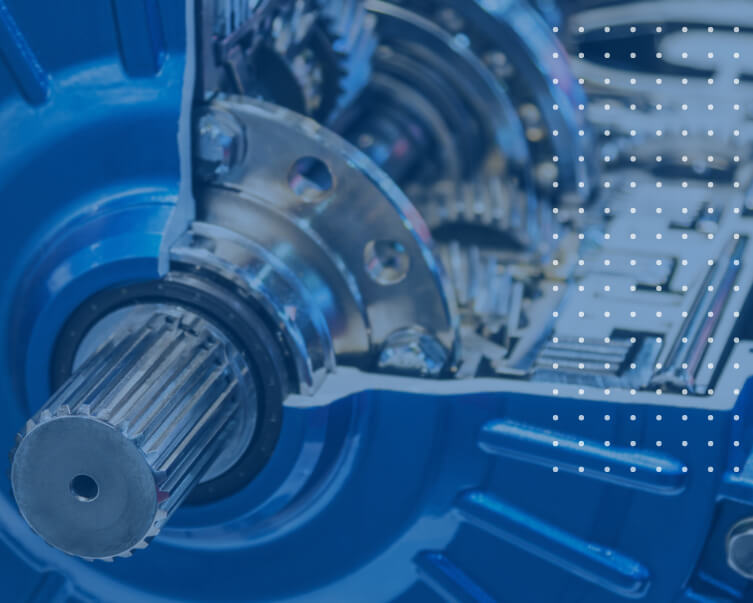 WE ARE INNOVATIVE AND EFFICIENT R&D EXPERTS. WHEN YOU NEED A SOLUTION FAST, APS CAN CREATE IT FOR YOU.
We are proud of the developments made by our Research & Development staff since APS Materials got started in 1975. Some of our recent projects include porous coatings for biomedical implant applications, corrosion-resistant coatings for semiconductor fabrication equipment and dielectric coatings for semiconductor wafer electrostatic chucks. Let our team come up with the solution you've been seeking.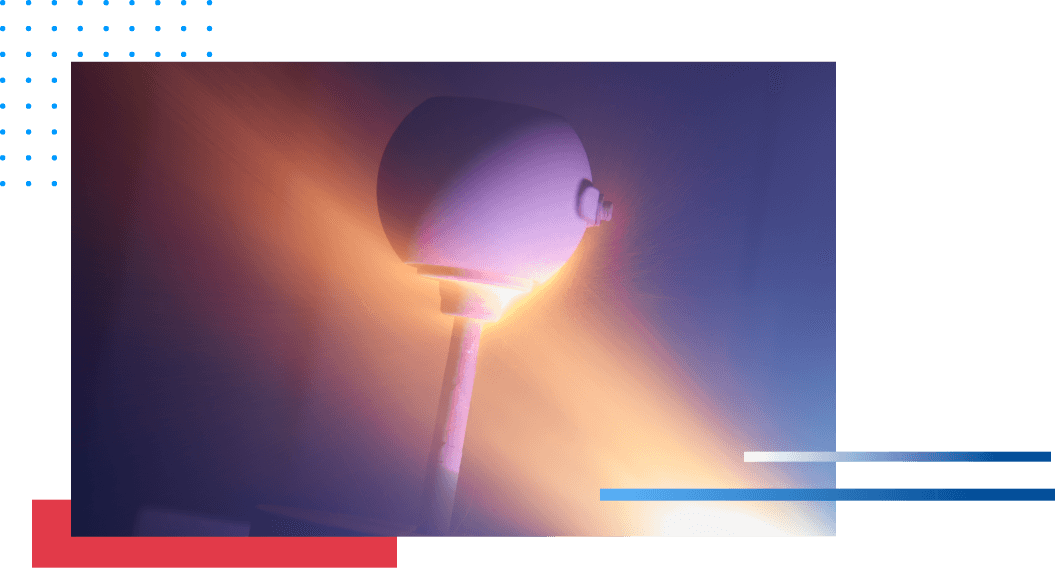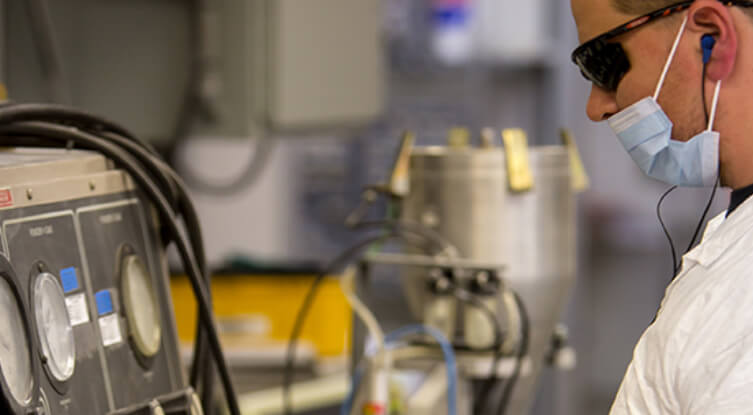 JOIN OUR TEAM
If you think you've got what it takes to work in a fast-paced, high-tech environment, a career with APS Materials may be right for you. Apply today.
BROWSE JOBS